The holiday season is here and one of the best parts about it is being able to decorate your home for the season! Holiday-themed decorations help to get you in the holiday spirit and add a cozy element to any home. Whether you opt for traditional holiday decorations or put a unique spin on them to make it your own, now is the time to pull everything together. Here are some great holiday decorating tips!
Start Early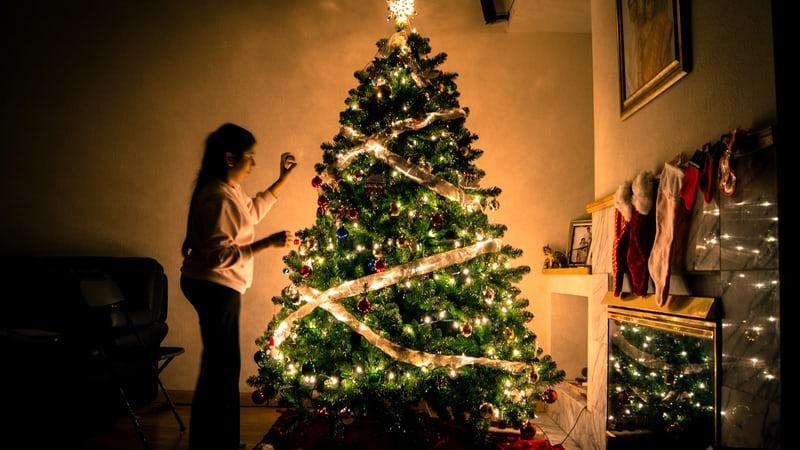 You want to plan ahead and get started early with your holiday decorating so that you aren't scrambling around trying to finish at the last minute. Holiday decor is typically put up after Thanksgiving and is only up for about a month or so, so don't wait until the last minute to decorate.
Planning ahead eliminates unnecessary stress and makes decorating a fun activity rather than a hassle.
Holiday Color Scheme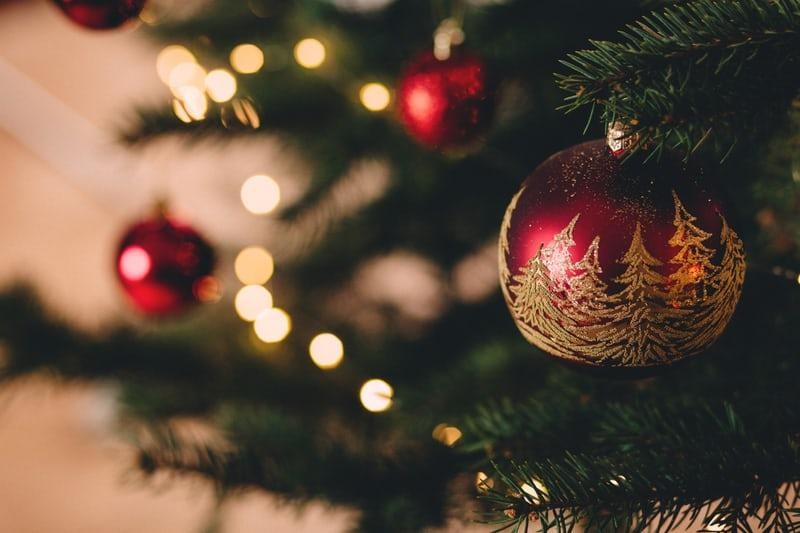 For some, the traditional holiday decorating color scheme consists of green and red. However, you are not at all obligated to follow tradition. Pick any color scheme you'd like for your holiday decor, just be sure to stick to the theme.
You do not want to overwhelm the home with too many different styles and colors, so choose 2-3 main focal colors for your holiday decor and stick to it. A neutral color scheme with white and gold combined with pops of green and red create a beautiful holiday aesthetic in any home.
Natural Elements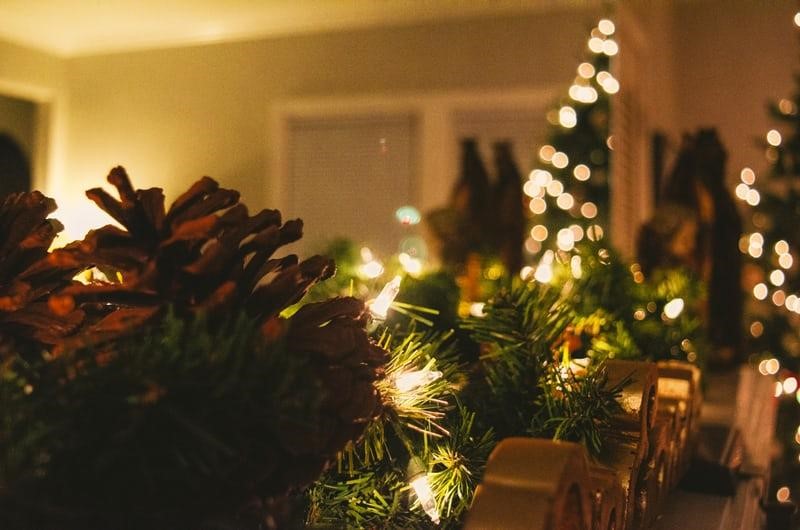 The great thing about holiday decor is that a lot of decoration pieces come from nature. Incorporating natural elements into your holiday decorations not only gives your home a stunning look, but also adds a lovely aroma as well.
A real Christmas tree adds a beautiful element to a home, but you can also choose to include more subtle natural elements such as mistletoe, a wreath, pine cones, or tree trimmings placed strategically around the home.
Bake Cookies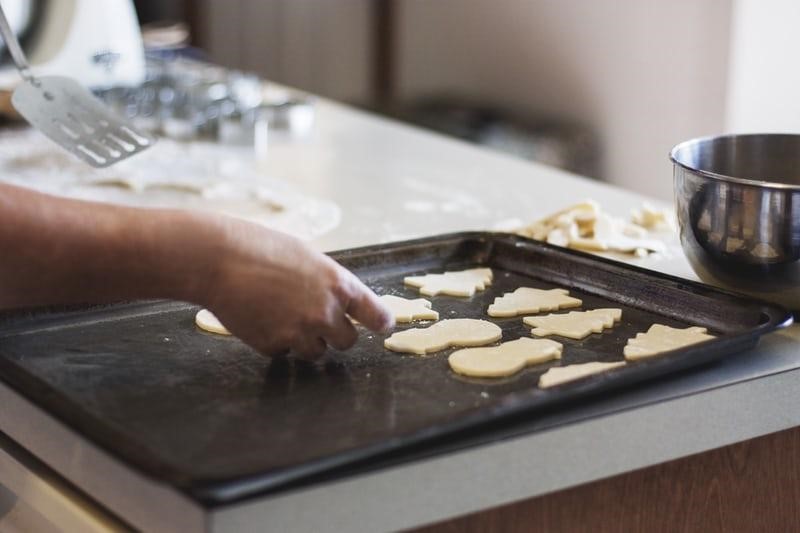 Even if you aren't a baker, buy some pre-made cookie dough to throw in the oven before your holiday party or the actual holiday. Baking cookies puts a sweet smell in the air that is sure to get anyone in the holiday spirit if they weren't already.
Fresh-baked cookies can be stored in the open to become part of your holiday decor or can just be used to create a holiday aroma.
Ready for Your Dream Home? Contact The Dulin Group Today!
The award-winning Dulin Group of Long & Foster not only makes the home buying experience seamless but also memorable. Since 2012, We have been committed to giving our clients an enhanced home buying experience by listening and understanding their specific needs.
If you need help preparing your home to sell, contact us!
We serve the entire Metropolitan area, including Baltimore City. For more information, visit our website www.thedulingroup.com or contact us at (410)-804-7141.