We are just getting into the heat of the summer and it's only getting hotter! Why not bring the heat inside of your home as well with a fun remodeling project? This is the season for bright colors and exciting patterns. If you are looking for some inspiration, here are some of the hottest summer decor trends of 2019!
Color Splashes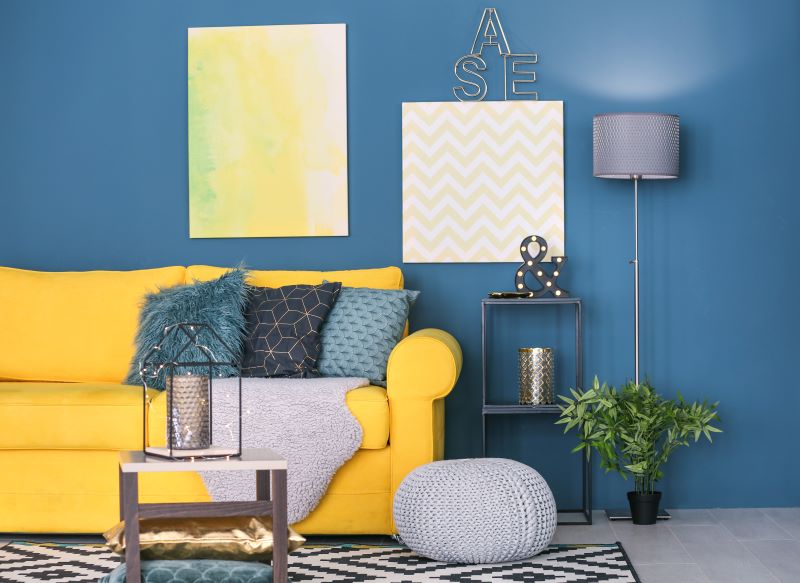 Summer is the best time to experiment with fun, vibrant colors. However, you don't want to overdo it with too many bright colors in one area. Splashes of color are a great way to incorporate a summer look without going overboard.
Yellow is the definition of a summer color, so don't be afraid to include hints of it into your furniture or accessories.
If your living room furniture has mostly neutral colors, you could get some new, bold pillows, cushions, or artwork to accent the room. Investing in a new, bright comforter for your bedroom is an easy way to change the entire look of your space!
Animal Prints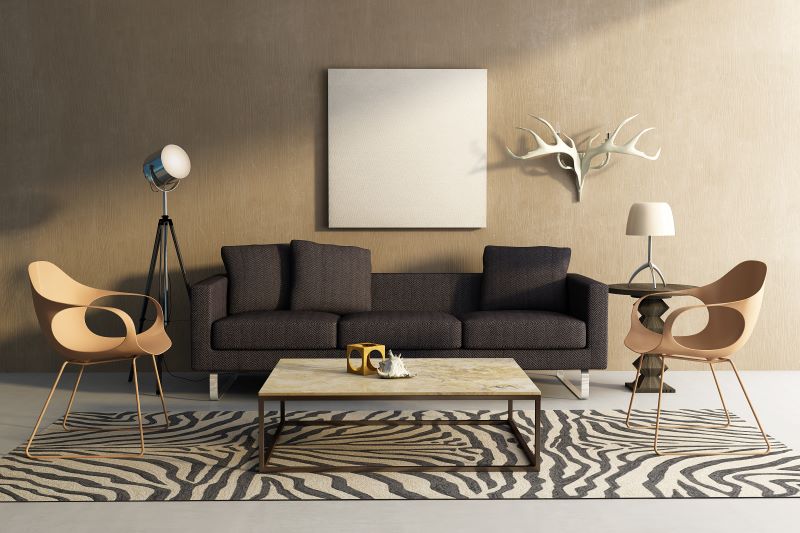 There are some trends that never seem to go out of style and animal prints is one of them. While an entire animal themed room is a bit outdated, incorporating small amounts of animal print into the home is a popular summer decor trend.
You could incorporate animal print throughout your home with an accent wall, table covering, or wall art! Leopard and zebra prints are classic and are sure to bring a summer feel into your home.
White Wood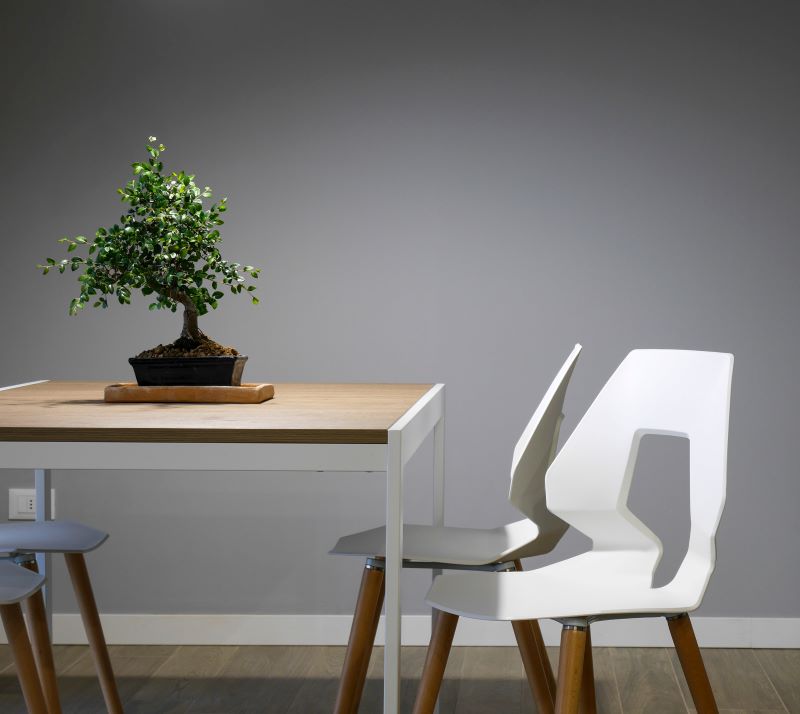 You want to stay away from too many dark colors in the summer, as those are better for a cozy winter aesthetic.
Instead of furniture made with dark wood, think about going for white painted wood instead to really brighten up your space and make it look fresh. Lighter colors also tend to make a room look a lot more open and spacious.
Outdoor Space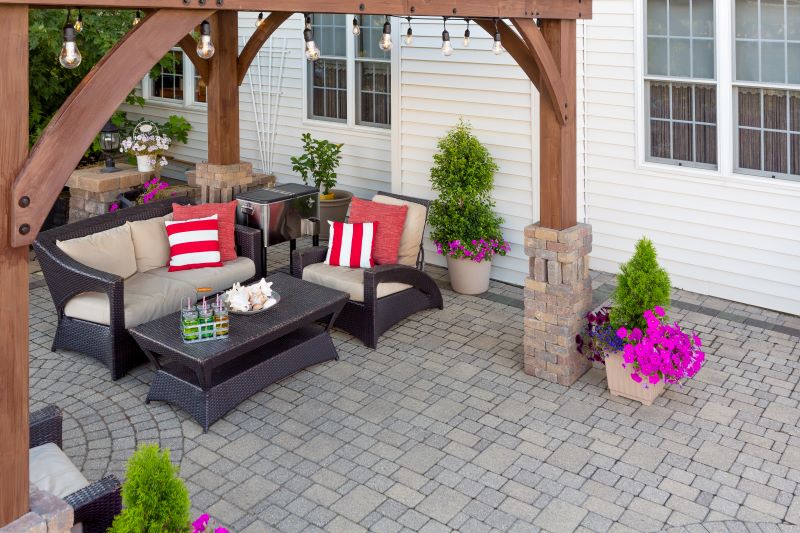 It goes without saying that a lot of time is spent outdoors during the summer. From pool parties to summer BBQ's, you want your yard space to be decorated for the season as well.
Decorating your outdoor space is as easy as investing in some new potted plants or cushions for outdoor seating.
You may want to give your garden even more of a pop with new, bright colored flowers. More than just a summer decor trend, keeping your outdoor space updated increases your curb appeal and home resale value!
Ready for Your Dream Home? Contact The Dulin Group Today!
The award-winning Dulin Group of Long & Foster not only makes home buying seamless, but also memorable. Since 2012, We have been committed to giving our clients an enhanced home buying experience by listening and understanding their specific needs.
We serve the entire Metropolitan area, including Baltimore City. For more information, visit our website www.thedulingroup.com or contact us at (410)-804-7141.
For updates on our current listings and helpful articles, follow us on Facebook, Instagram, LinkedIn, and Pinterest!