One of the best parts about having your own home is the fact that you can design it any way that you'd like and really make it your own. Investing into your home design will not only make you more comfortable, but it also increases the resale value when you are ready to move on. The contemporary design style is really popular right now, giving homes a modern, sleek look. Here are the keys to designing the perfect contemporary style home.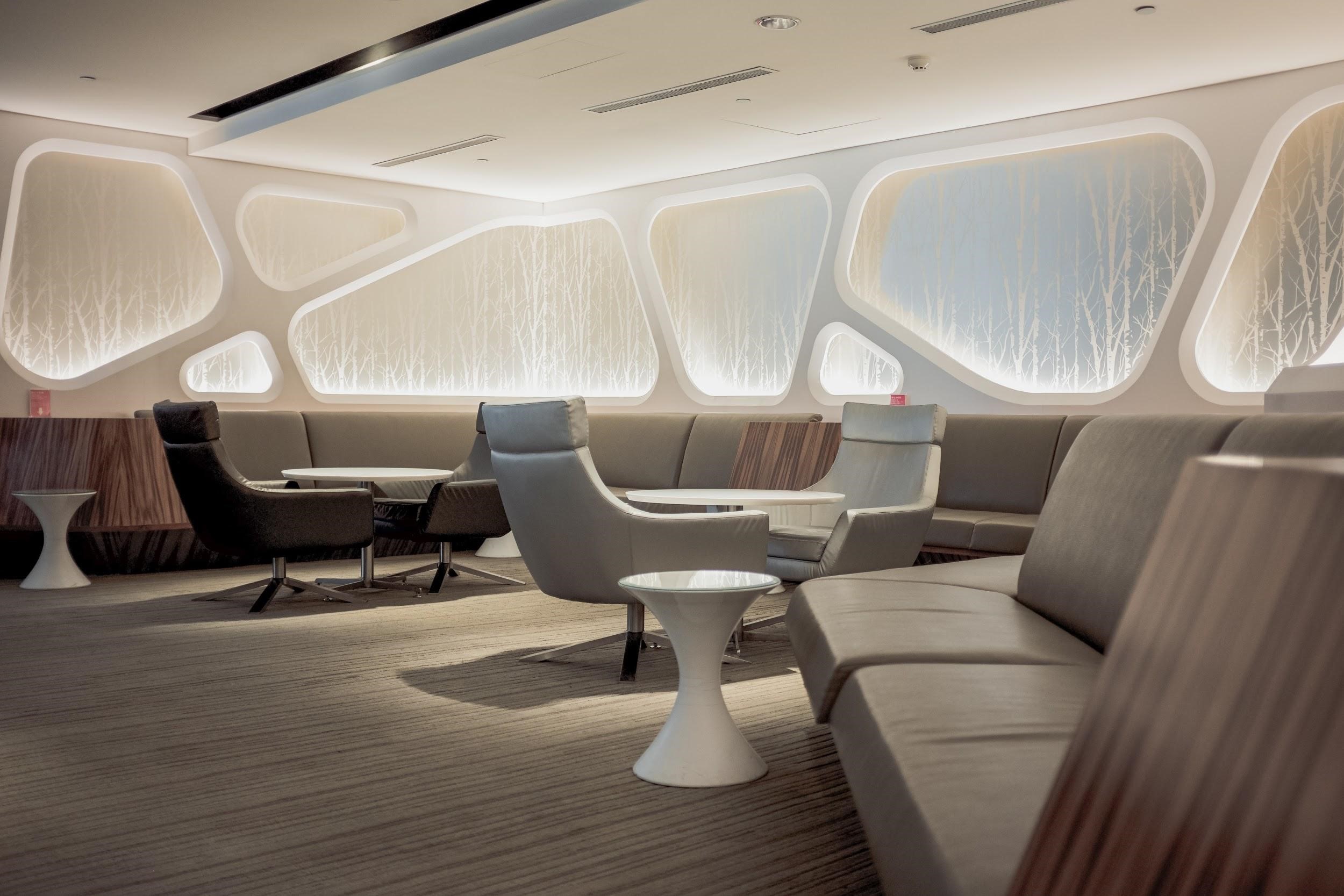 Neutral is More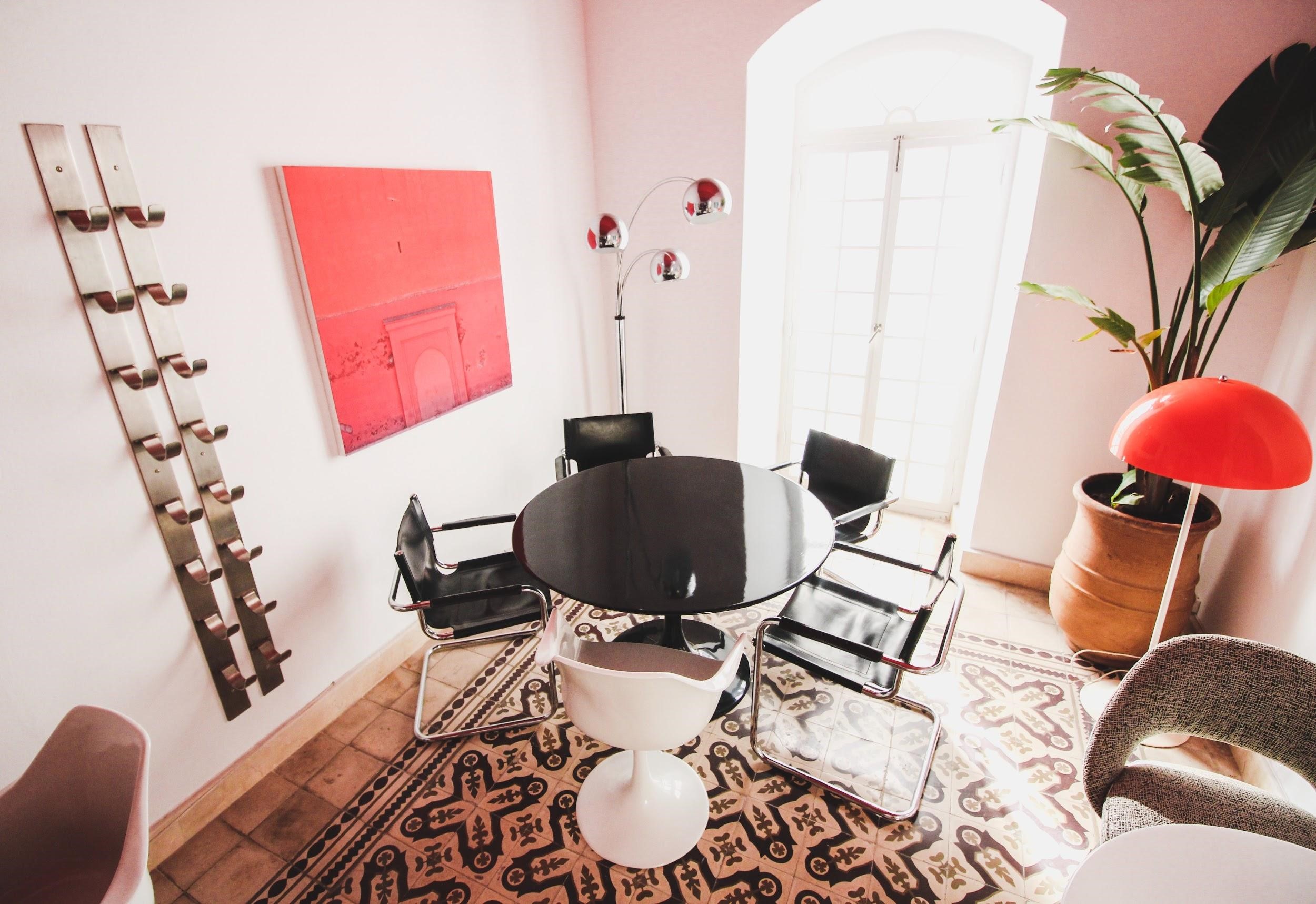 When incorporating a contemporary design style, neutrals, black, and white are the main colors used. However, you don't have to use all neutral colors. Color pops are perfect to play against neutrals and provide the perfect contrast.
If the walls are painted a neutral color, you may buy a bold colored couch or colored accessories for the room. If you aren't big on bright colored furniture and accessories , consider incorporating a bold accent wall to really bring out the space.
The Line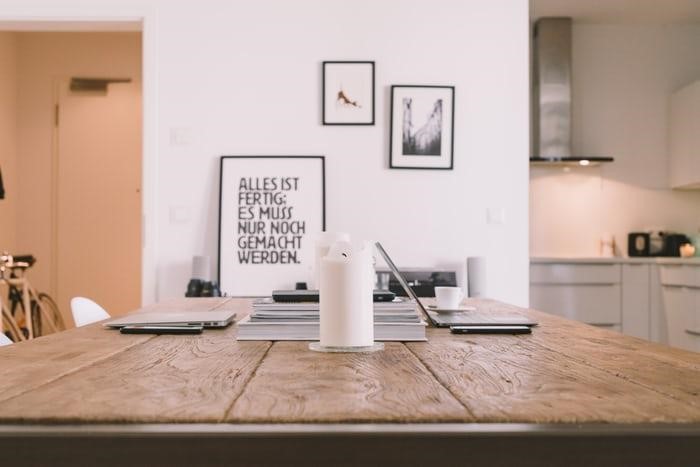 One of the most identifying components of a contemporary design style is lines and spacing. Whether it's straight, horizontal, or curved, strong visible lines are always present in a contemporary design. Spacing becomes very important when trying to incorporate lines into your design.
Bare space between your furniture and accessories becomes part of the aesthetic. Lines can come from high ceilings, color blocks, geometric shapes in artwork, spacing your artwork on the wall into a certain shape, and more.
Furniture/Decor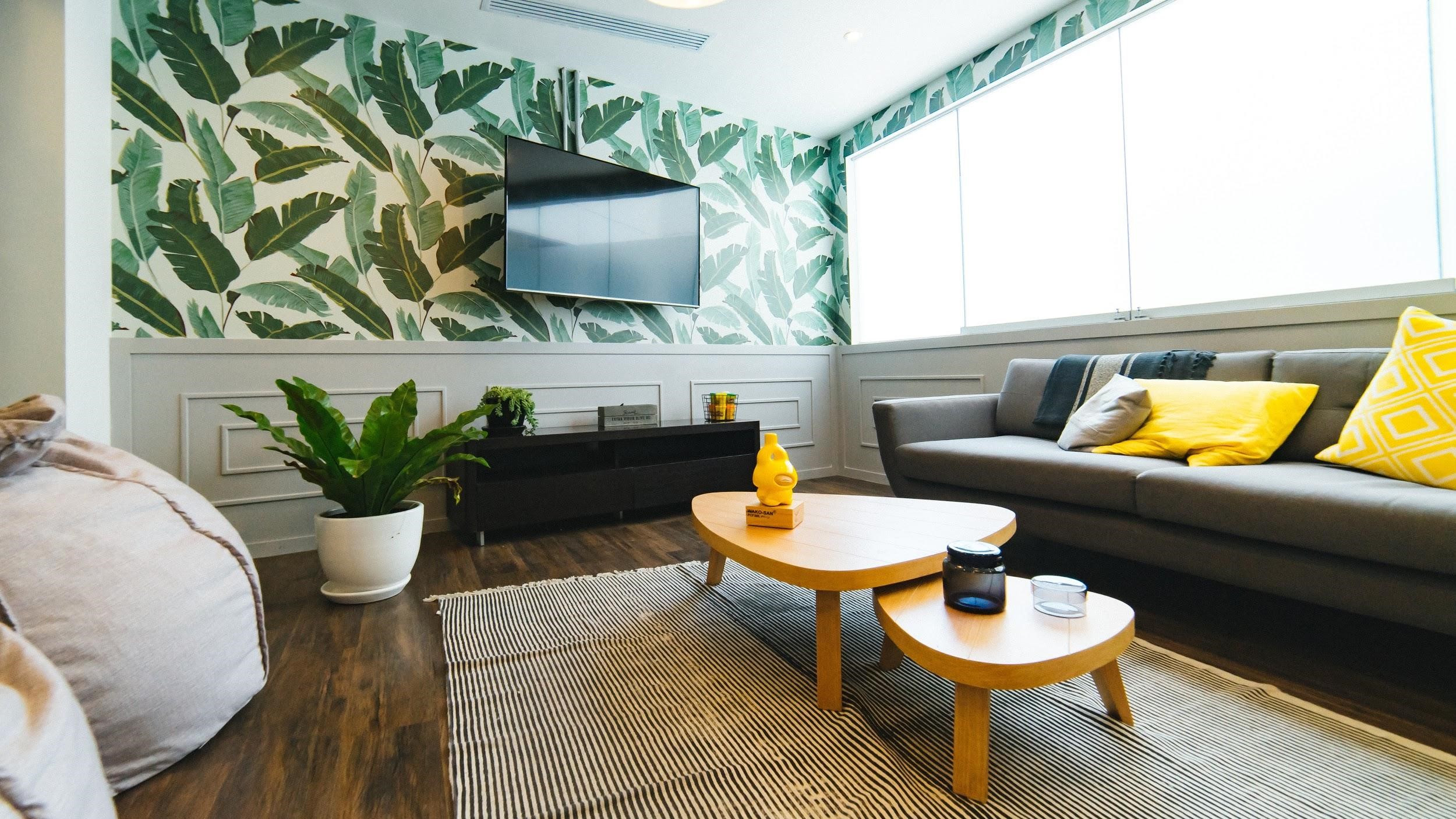 You can utilize your furniture and accessories to help incorporate more lines into your interior, An unconventionally geometric shaped couch would make a bold statement in a room. If you want to be more discreet, you can look for things like pillows, coffee tables, and area rugs with cool shapes or colors.
When it comes to the contemporary design style, less is definitely more. Simplicity and minimalism are key elements of contemporary design, so don't over clutter your space with decor and accessories.
Ready for Your Dream Home? Contact The Dulin Group Today!
The award-winning Dulin Group of Long & Foster not only makes home buying seamless, but also memorable. Since 2012, We have been committed to giving our clients an enhanced home buying experience by listening and understanding their specific needs.
We serve the entire Metropolitan area, including Baltimore City. For more information, visit our website www.thedulingroup.com or contact us at (410)-804-7141.