Moving into a new home is such an exciting feeling, but change can also be nerve wracking. The best way to overcome these nerves is to familiarize yourself with your new neighborhood and town. The more you get to know your community, the more at home you will feel. Here are some tips for getting adjusted to your new neighborhood!
Local Homeowners Association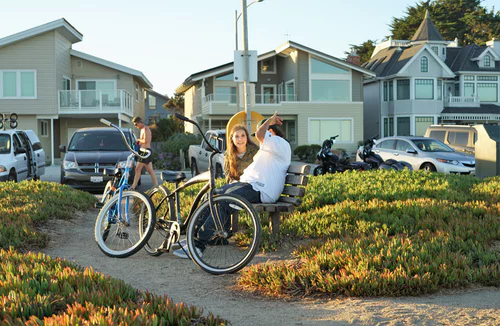 Getting involved in your local community will make you feel more comfortable in your new neighborhood and allow you to meet more people in your area.
If your community has a Local Homeowners Association, you can easily register by providing them with your contact information. This association hosts regular meetings that are open to the community and provide information about local events and news.
Next Door Neighbors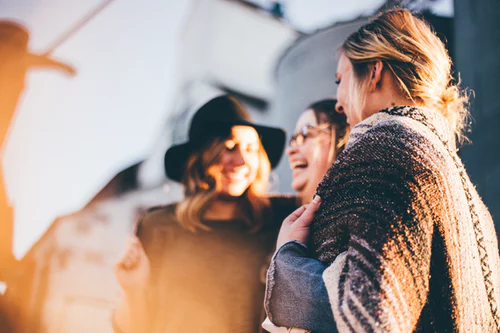 It can be intimidating moving into a new neighborhood and not knowing anyone. Start by introducing yourself to your next door neighbors. It's good to know the people that live close to you and it will help you better adjust to your surroundings.
It's as simple as knocking on their door and taking a few minutes to introduce yourself and get to know them a little better.
Take a Walk or Drive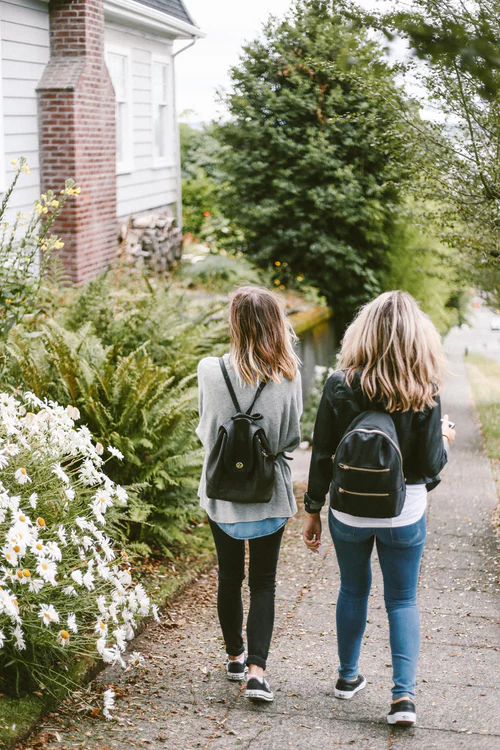 Whether you prefer walking or driving, take the time to stroll through your new neighborhood. Try to remember any landmarks that will help you find your way around. Once you are familiar with your surroundings, you begin to feel safe. During your tour around town, look for local parks, trails, restaurants, and shops.
Stay Connected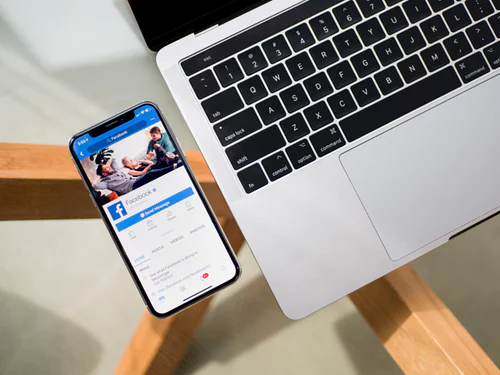 In this modern day and age, it's all about technology and social media. It's now easier than ever to stay connected with your community as long as you have a smart device.
Many neighborhoods have their own pages and groups on Facebook that you can join. This will keep you in the loop about all the local happenings in your neighborhood. You may come across outings and activities that will allow you to meet more people in your community!
Ready for Your Dream Home? Contact The Dulin Group Today!
The award-winning Dulin Group of Long & Foster not only makes home buying seamless, but also memorable. Since 2012, We have been committed to giving our clients an enhanced home buying experience by listening and understanding their specific needs.
We serve the entire Metropolitan area, including Baltimore City. For more information, visit our website www.thedulingroup.com or contact us at (410)-804-7141.
For updates on our current listings and helpful articles, follow us on Facebook, Instagram, LinkedIn, and Pinterest!