It tends to be a lot easier to spot a problem in your home's interior because that is where most of your time is spent. However, home inspection is just as important to the exterior of your home. A small overlooked problem can spread and cause your entire home's foundation to be in jeopardy.
Here are some home inspection tips to follow when inspecting your home's exterior.
Roof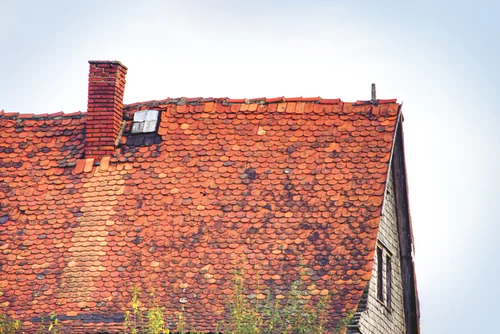 Majority of roofing problems are only identifiable by actually walking on the roof or leaning a ladder against the shingles. However, there are some problems that can easily be spotted from the ground.
You want to walk around the entire perimeter of your home, looking for curled, cracked, or missing shingles. Curled shingles indicate an old roof and typically start on the south side of the roof first.
If shingles are missing or loose, this means that they weren't properly installed or are a result of years of wear and tear.
Siding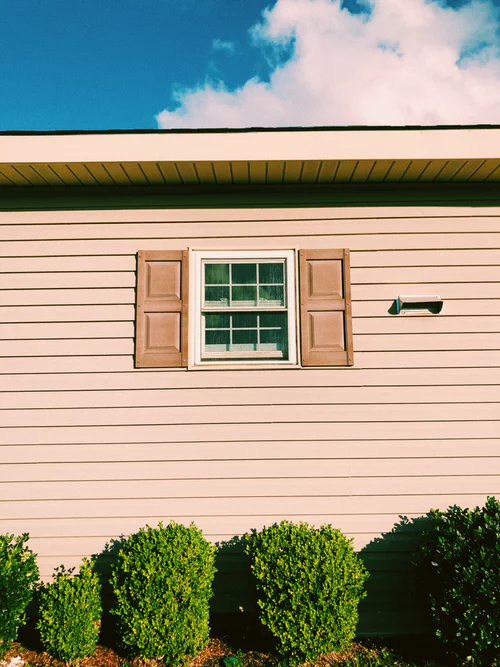 The siding of your home is the protective material that is placed over your home's exterior. Because your siding is constantly exposed to the elements, it can begin to rot over time. When siding begins to rot, it will first start to swell up before anything else happens.
After this, it begins to fall apart. It is pretty easy to spot siding that is deteriorating. If you are uncertain about whether or not a certain area is rotting, you can push on it softly with your finger. If it is mushy, this means it's rotting and is in need of repairs.
Windows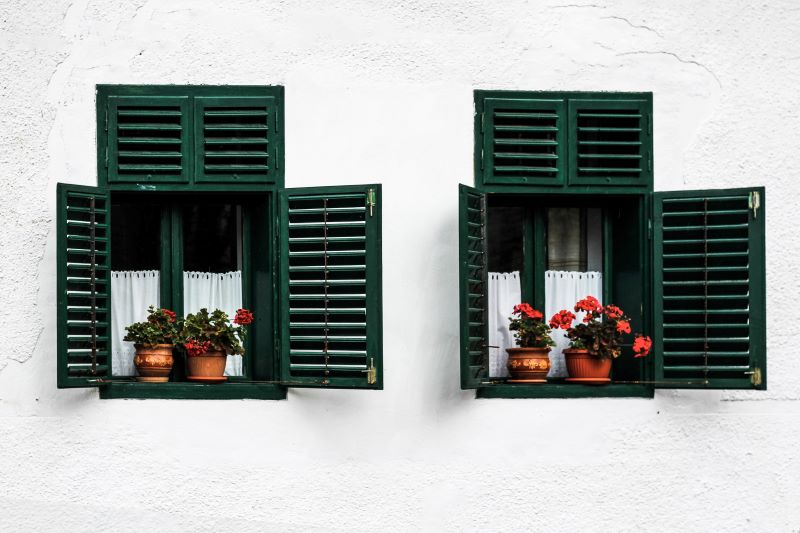 When you are inspecting your windows, you want to make sure to physically touch them because certain wood materials won't show any evidence of rotting on the exterior, but can be completely rotted on the inside.
Similar to siding, rotting areas will be mushy, so you can softly touch areas of the window that you think may be rotted. Windows without protective overhangs will typically rot before those that have them.