Just like the first time buying a home, the first time selling your home can be a pretty long, stressful process. Selling your home is a gamble and you want to make the best profit so that you can have enough to invest in your next home. Many people don't know all the ins and outs of selling a home, so it can be easy to make mistakes. Here are four mistakes to avoid when selling your home!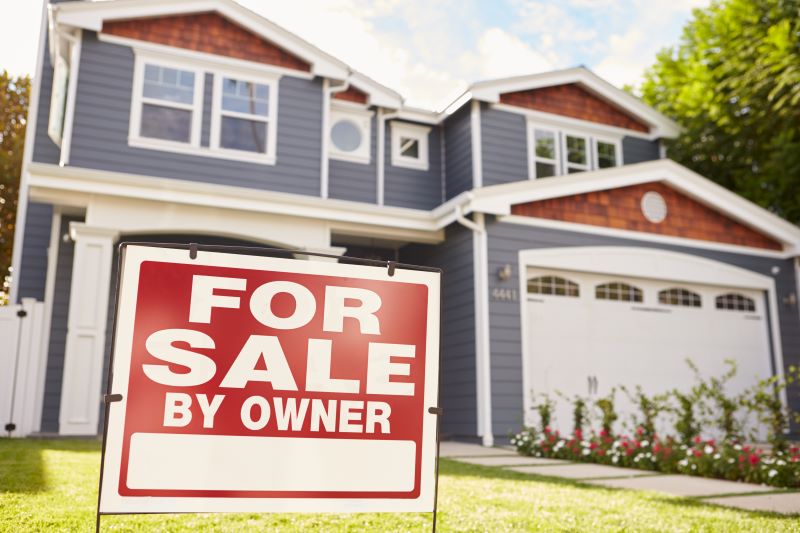 Getting too Attached
Your home belongs to you and you've likely been living in it for a good while before deciding to make the big sale. It's inevitable to have some emotional attachment to your home because it's been your safe space for so long.
However, when it's time to sell your home, it's best to think of yourself as a business person rather than a homeowner. Emotional attachment can make it a lot harder to sell your home.
Hiding Major Problems
There is no use in hiding major problems with the home because they will be uncovered during the buyer's inspection. The best way to avoid this mistake altogether is to fix the problem before you put your house on the market.
Doing this can significantly increase the value of your home. Alternatively, you could offer the home at a lower price due to the problem or offer potential buyers a credit to fix the problem after purchase.
Lack of Photos
We are now living in a high-tech, fast paced digital age, where a lot of people do most of their shopping online. If you do not include photos of your home online, the chances of it being sold are a lot lower.
The best way to make your listing stand out is to hire a real estate photographer to get crisp, clean photos of your home. Many homes listed online lack quality photos, so good ones are sure to make your home stand out from the rest.
Not Hiring a Real Estate Agent
Though some people are able to sell their home without the help of an agent, it is a much harder process. A good real estate agent will help you set a reasonable price for your home and weed out the people that aren't serious about buying your home.
Because real estate agents have experience in selling homes, they have a better chance of selling your home for a higher price, increasing your profit in the end.
There are a lot of problems and complications that can arise during the process of selling your home and a real estate agent will know how to handle them quickly and efficiently.
Ready for Your Dream Home? Contact The Dulin Group Today!
The award-winning Dulin Group of Long & Foster not only makes home buying seamless, but also memorable. Since 2012, We have been committed to giving our clients an enhanced home buying experience by listening and understanding their specific needs.
If you need help preparing your home to sell, contact us!
We serve the entire Metropolitan area, including Baltimore City. For more information, visit our website www.thedulingroup.com or contact us at (410)-804-7141.