Selling your home is not a simple task and requires planning and preparation. Buyers have plenty of options when looking for their new home, so you want your home to stand out from the competition. Investing in some home improvements can in turn increase the selling price of your home, making you a larger profit. Here are some tips for preparing your home to sell!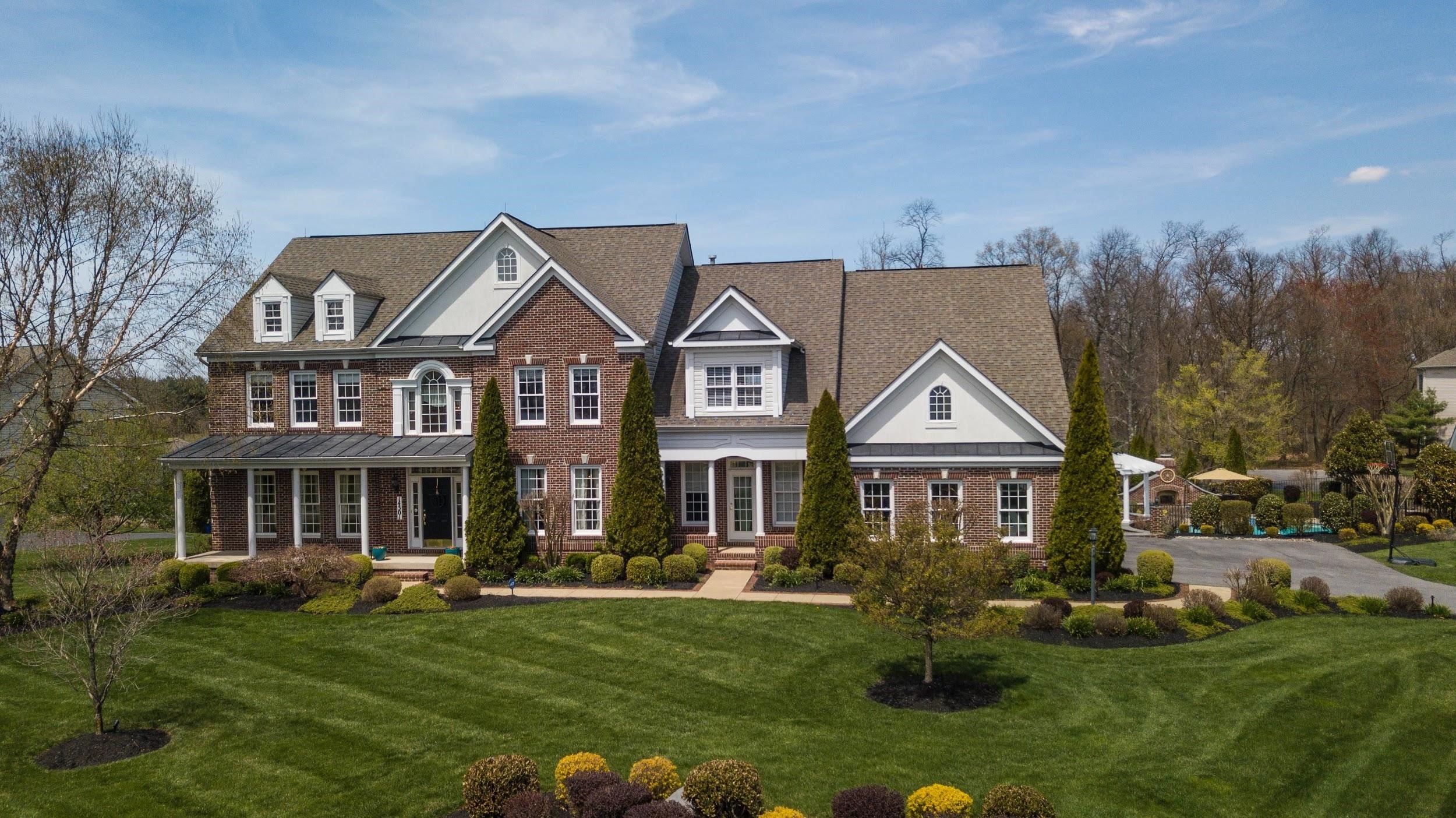 Curb Appeal
The outside of your home is the first thing that potential buyers will see, so you want to make it look appealing. Simple things such as mowing the lawn, trimming the bushes, and weeding your garden are enough to make the outside of your home look more presentable. You may even plant new flowers to really add color to your lawn
Necessary Repairs
When you are selling your home, it needs to be in the best condition possible to appeal to potential buyers. If you have problems like broken windows or a leaky roof, make it a priority to get those things fixed.
Major defects in the home can really discourage potential buyers from closing the deal.
Depersonalize Home
When you have showings and open houses to prepare for your home to sell, you want potential buyers to be able to envision themselves in the space.
The best way to do that is to remove all of your personal belongings such as family photos, collectibles, and other personal items. You can easily rent a storage space to temporarily store all of your belongings while your house is on the market.
Neutralize Colors
Though your lime green or violet purple bedroom wall may be your favorite part of your home, bold colors can be overwhelming to potential buyers.
It is best to paint your walls neutral colors because these tend to appeal to a wide variety of potential buyers. Only a few buyers will appreciate your bold color choices.
Eliminate Bad Odors
Though we don't like to admit it, some odors are bound to be produced when you are constantly living in your home. Be sure to spray some air neutralizer throughout the home before having an open house or allowing walk-throughs.
When showing the home, it's a good idea to fill it with pleasant smells such as fresh flowers.
You can even bake a batch of cookies for potential buyers, which simultaneously provides them with a treat while leaving a pleasant smell throughout the home.
Ready for Your Dream Home? Contact The Dulin Group Today!
The award-winning Dulin Group of Long & Foster not only makes home buying seamless, but also memorable. Since 2012, We have been committed to giving our clients an enhanced home buying experience by listening and understanding their specific needs. If you need help preparing your home to sell, contact us!
We serve the entire Metropolitan area, including Baltimore City. For more information, visit our website www.thedulingroup.com or contact us at (410)-804-7141.