A home garden is not only a great way to spruce up your curb appeal, but it can help you live a healthier lifestyle. There is nothing better than growing your own fresh fruits, veggies, and beautiful flowers right outside of your home. Here is a quick beginner's guide to starting a home vegetable garden!
Decide What to Grow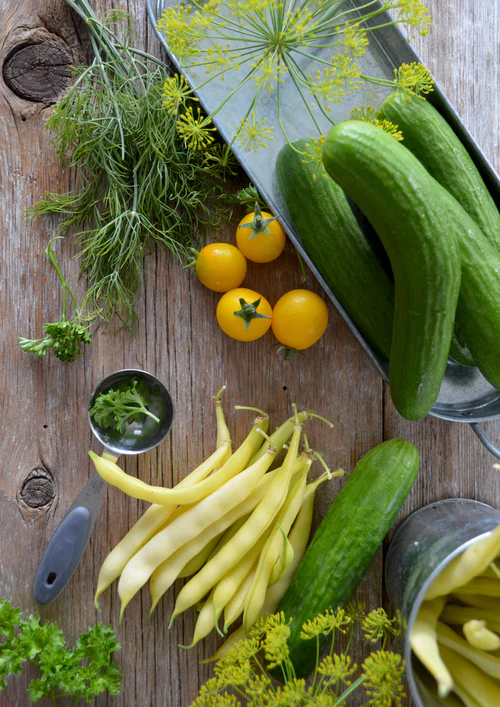 Before you go out and buy seeds, first narrow down what you will grow. Make a list of your favorite fruits, vegetables, and herbs, and start with those. Then, do some research to figure out your gardening zone, which shows you which crops are best suited for your area.
Materials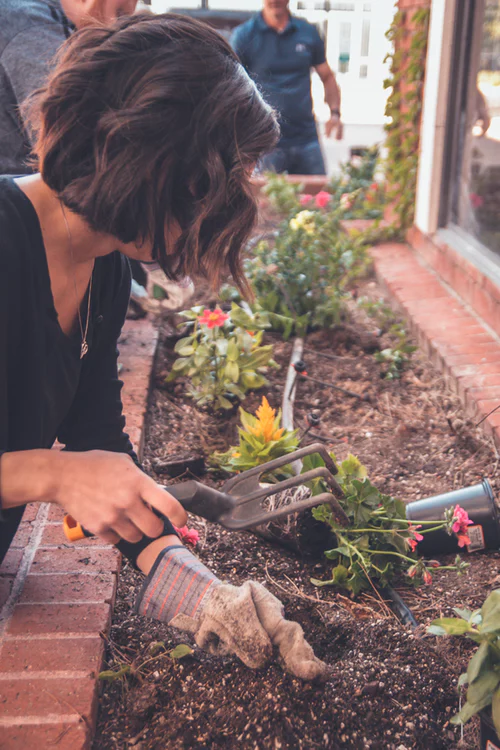 Investing in high quality tools will make gardening even more enjoyable. Here is what you'll need to start your home vegetable garden:
Garden hoe
Garden shovel
Dirt rake
Leaf rake
Location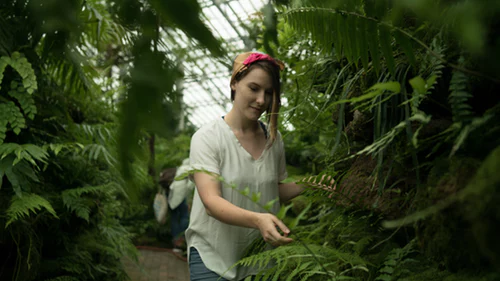 Where you place your home vegetable garden is crucial to its success. Most fruits and vegetables need a minimum of five hours of direct sunlight each day. Partial shade is required for herbs, greens, and root vegetables (i.e onions, carrots). You also want to ensure that you can easily access your garden to maintain it properly.
Plant Spacing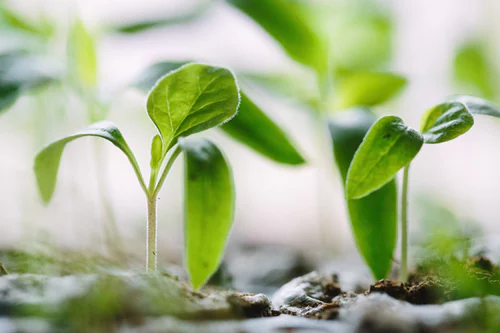 Be careful not to overcrowd your plants in any one area. This can lead to weaker plants and also attracts more pests into your garden. Garden beds help to keep plants contained and evenly spaced. Rows and grids are the most common patterns to place plants in the beds.
Test & Build Soil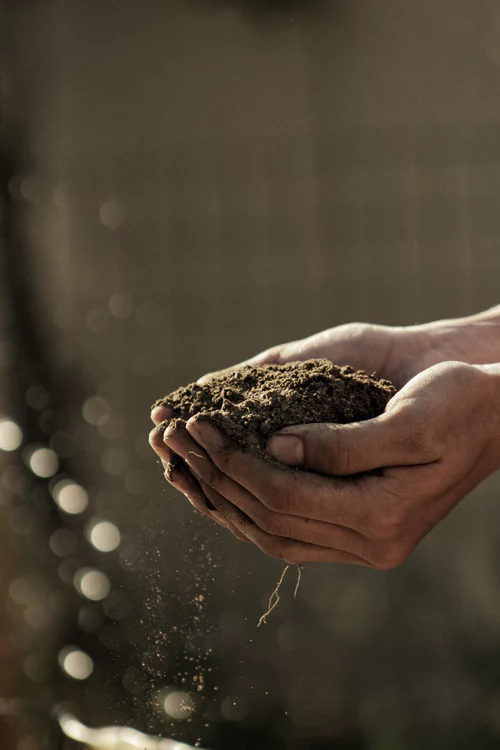 All soil isn't made the same, so it's important to test your soil to see what characteristics it has. Home tests can be purchased and will give you information about the soil's pH level, material makeup, nutrient levels, and more.
To build your soil, you can cut the sod (the surface of the ground) into chunks, re-purpose it, and till it back into the ground. Another option is to put wet newspaper or cardboard down to smother the sod and put a garden bed on top.
Time to Plant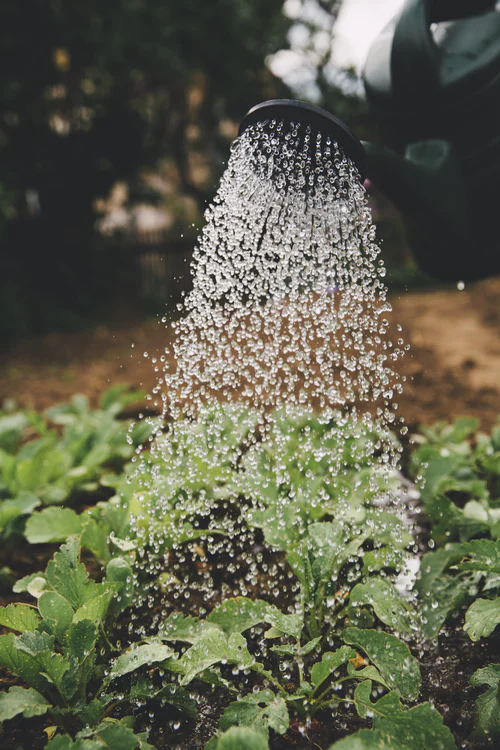 A good rule of thumb is to plant seeds about three times as deep as the length of the seed, unless the directions specifically say otherwise. Plants generally need about an inch of water each week during their growing season.
Be careful not to overwater your plants, as it can cause rotting to roots and seeds. Stay consistent and watch your home vegetable garden flourish!
Ready for Your Dream Home? Contact The Dulin Group Today!
The award-winning Dulin Group of Long & Foster not only makes home buying seamless, but also memorable. Since 2012, We have been committed to giving our clients an enhanced home buying experience by listening and understanding their specific needs.
We serve the entire Metropolitan area, including Baltimore City. For more information, visit our website www.thedulingroup.com or contact us at (410)-804-7141.
For updates on our current listings and helpful articles, follow us on Facebook, Instagram, LinkedIn, and Pinterest!