In real estate, generally warmer seasons are considered the busy seasons to sell a home. While more people do put their homes on the market when it's warmer, this doesn't mean that you won't have any luck during the fall season. In fact, selling or buying a home during the fall offers some unique benefits that you don't get during prime selling season. If you were trying to decide whether or not to buy or sell a home during the fall season, here are a few reasons why it could be beneficial.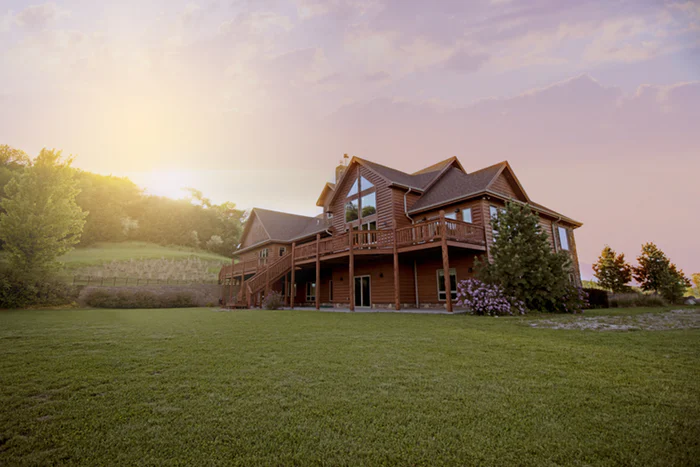 Lower Competition
While it is true that there will likely be fewer homes on the market during the fall, this also means there will be less competition. For buyers, this is beneficial because you won't have to worry about several other people putting bids on the house that you want.
For sellers, there won't be as many homes on the market with the same qualities as yours, helping your home stand out from the rest. During the fall season, buyers are typically more serious about closing the deal as well because they want to get moved in before the harsh winter weather hits.
Tax Breaks
Even if you closed the deal on your home on December 31st, you may still be eligible for tax deductions. Mortgage interest and property tax are both deductions you can write off on your taxes for the entire years worth of income.
For sellers, the cost basis of the home determines how much you pay in taxes. The lower your gain, the less you have to pay in taxes. You can also include things such as home improvements and closing costs as write offs on your faxes.
Reasonable Pricing
During the spring and summer seasons, the prices of homes tend to be higher. Sometimes, this backfires for the seller of the home because they thought that a high price would still sell during the busy season. Selling your home during the fall allows you to develop a smarter pricing strategy, setting a realistic asking price for the home and increasing the chances of it being sold.
Because fall is the last chance before harsh winter weather hits, buyers may also be likely to pay a little more for the home they really want. For buyers, the fall season is better because there is a lower chance for bidding wars and over-priced homes, meaning there is a higher chance of finding a home within their budget.
Ready for Your Dream Home? Contact The Dulin Group Today!
The award-winning Dulin Group of Long & Foster not only makes home buying seamless, but also memorable. Since 2012, We have been committed to giving our clients an enhanced home buying experience by listening and understanding their specific needs.
If you need help preparing your home to sell, contact us!
We serve the entire Metropolitan area, including Baltimore City. For more information, visit our website www.thedulingroup.com or contact us at (410)-804-7141.