The fall is quickly approaching and that means the leaves are about to start falling from the trees. While watching the leaves change color is a beautiful site, it's not as appealing when these leaves clog your gutter and downspouts.
If your gutter gets clogged, water won't be properly deterred from your home, possibly causing water damage to your home. Now is the best time to give your gutters and downspouts a good cleaning before it gets too cold.
Here is how to properly clean your gutters and downspouts!
Tool Kit
Cleaning your gutters and downspouts only requires a few simple materials:
Ladder
Plastic tarp
Leaf scooper
Garden hose
Gutters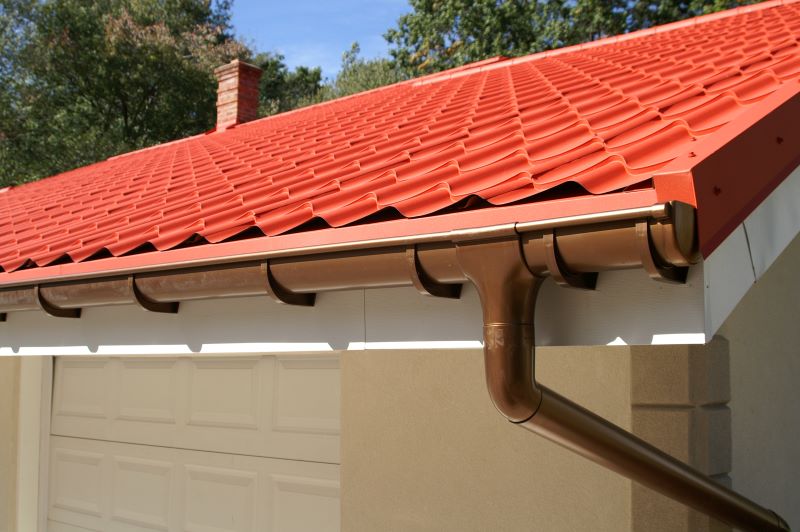 When it comes to cleaning your gutter, the best way to protect your yard is to put a plastic tarp down over the lawn. You simply take your leaf scooper and drop the contents onto the tarp. This way, when the tarp fills up, all you have to do is dump the contents into the garbage or compost and then continue working.
You want to start at one end of the roof and slowly move the ladder and tarp with you as you go across. Be sure to keep your body upright and don't overreach. Once you are finished clearing the debris, flush your gutter with the garden hose to get out anything that's left over.
Downspouts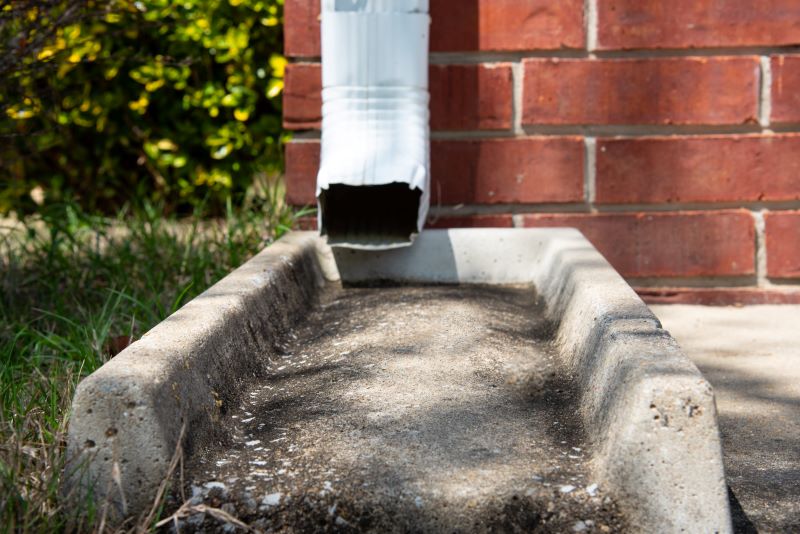 Clearing out your downspouts is an easier process because most downspouts are vertical, but this task is best with a partner. This makes it easy to take a hose and run the water down the downspouts. If the water isn't easily flowing out of the bottom, this means there is a clog and it needs to be cleared.
You want to position the hose down into the downspout and keep it in place with a rag. Turn the hose on the highest setting to create pressure and have someone watch the end of the downspouts to ensure the clog clears.
Ready for Your Dream Home? Contact The Dulin Group Today!
The award-winning Dulin Group of Long & Foster not only makes home buying seamless, but also memorable. Since 2012, We have been committed to giving our clients an enhanced home buying experience by listening and understanding their specific needs.
We serve the entire Metropolitan area, including Baltimore City. For more information, visit our website www.thedulingroup.com or contact us at (410)-804-7141.