There is nothing like taking a dip in the pool on a hot summer's day. The one thing that could make it even better is if that pool is right in your backyard! With a backyard pool, you don't have to worry about large crowds or early closing hours.
However, an in-ground pool requires a good amount of planning time and maintenance as well. Here is what to consider before installing a backyard pool.
Pool Style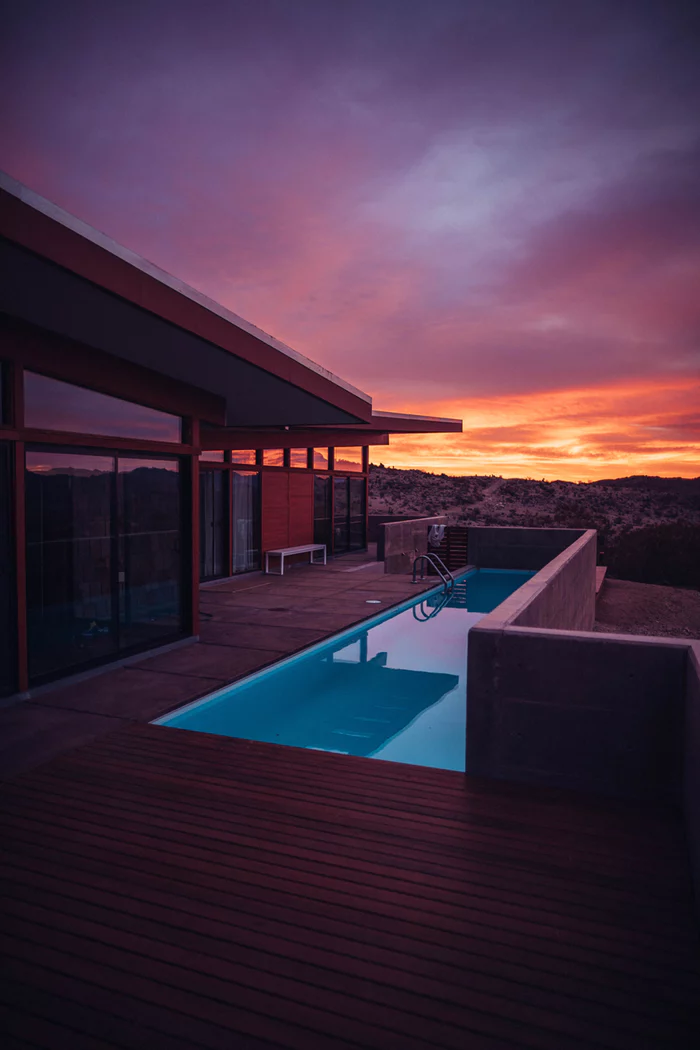 The first thing you should decide when installing a backyard pool is which material your pool will be made of. Fiberglass, concrete, and vinyl liner are the three most common materials.
Concrete is good for larger pools because it can be built as large as you want it, whereas fiberglass is limited.
Vinyl the most cost-friendly option, making it good for those who don't want to spend as much on their pool.
Fiberglass is recommended by most experts because of lower maintenance needs, ease of installation, and smooth surface. You should also figure out what shape and size you'd like your pool to be, taking into consideration the size of your backyard.
Price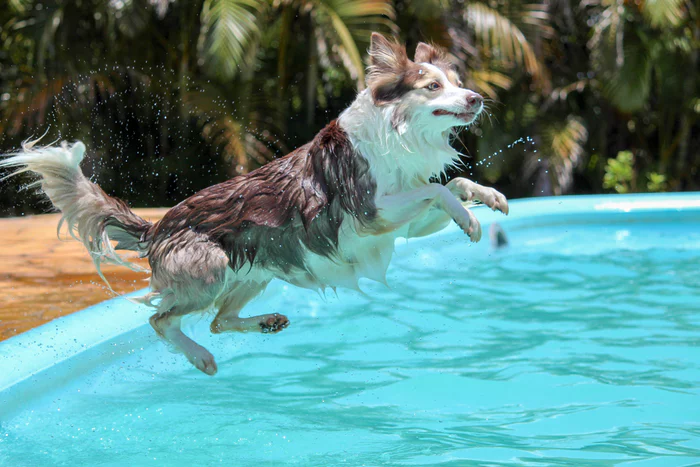 You don't want to invest in a backyard pool before deciding on a budget first. Having a set budget will allow the contractor to design a pool that fits your needs without any extra, unwanted costs.
As mentioned before, Vinyl is the cheapest option for pool installation and can be made into any shape or size.
Fiberglass is typically more expensive to install than vinyl, but can be significantly less than a concrete pool. Concrete pools provide a beautiful aesthetic to a home and are extremely durable, but they come at a price.
Time Frame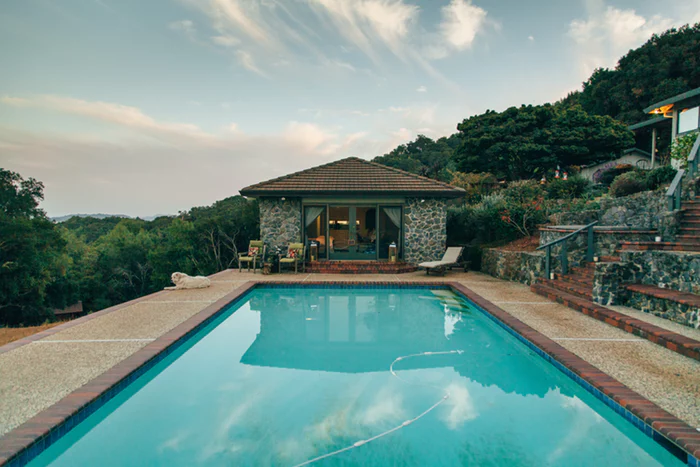 Are you trying to get your pool installed before the summer is over or are you planning for next season? These are important questions to ask yourself when deciding on a time frame for your pool installation.
The time it'll take for your installation depends on the size and material of the pool, the number of contractors, their experience level, weather elements, and more.
Fiberglass has the shortest installation time, only taking around 3-6 weeks, while a concrete pool can take up to six months.
Construction Process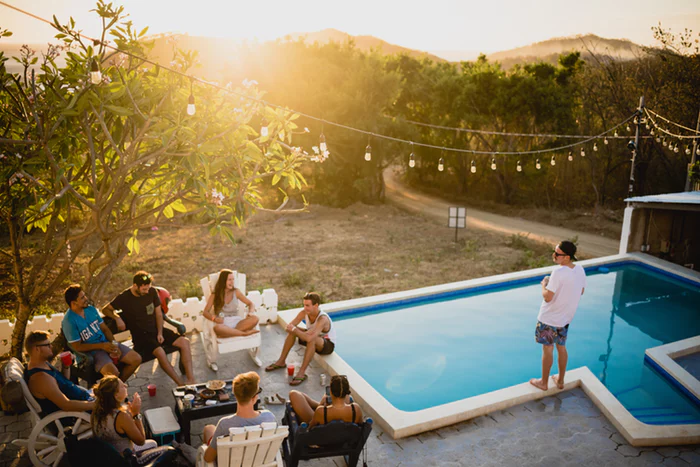 It's good to know what goes into installing a pool so that you know what to expect, especially since construction will be taking place right outside of your home. Construction permits will need to be obtained and vary depending on the area you live in.
Your contractor should know what permits are necessary and be able to obtain them. Once they have the proper permits, contractors will then prepare your yard for the pool. After this, installation of your backyard pool begins.
Ready for Your Dream Home? Contact The Dulin Group Today!
The award-winning Dulin Group of Long & Foster not only makes home buying seamless, but also memorable. Since 2012, We have been committed to giving our clients an enhanced home buying experience by listening and understanding their specific needs.
We serve the entire Metropolitan area, including Baltimore City. For more information, visit our website www.thedulingroup.com or contact us at (410)-804-7141.
For updates on our current listings and helpful articles, follow us on Facebook, Instagram, LinkedIn, and Pinterest!