The color-changing trees provide a beautiful view during the autumn season. Unfortunately, this scenery becomes a nuisance once the leaves begin falling all over our yard. Raking the leaves isn't a desirable chore, but it's an important part of maintaining your lawn. Here are some tips to make raking the leaves an easier task!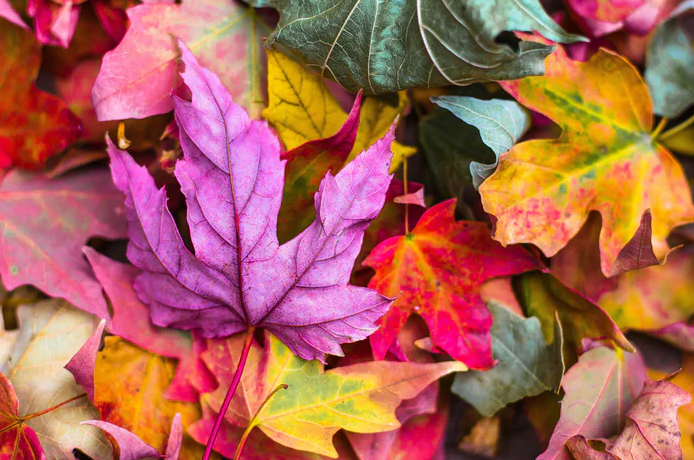 Use a Tarp
It takes a very long time to put several piles of leaves into trash bags. Instead, invest in a large tarp to catch the majority of the leaves. Simply rake the leaves onto the tarp, tie it together when you're finished, and dispose of all the leaves at one time.
The Right Rake
You want to purchase a rake that has wider tine spreads rather than narrow ones. Wide spreads capture more leaves at once, reducing the time you'll have to spend raking. It's also a good idea to invest in a no-clog rake, which is specially made with angled tines to prevent blockages.
Rake With the Wind
A breezy day is actually beneficial when raking the leaves. Raking in the direction that the wind is blowing makes it easier to move dry, stubborn leaves. If you rake in the opposite direction of the wind, your rake will continuously lift leaves off of the ground, causing them to blow backward.
Split the Lawn
Do not make the mistake of raking leaves towards the center of your lawn. The best option is to separate your lawn into at least four sections. Within each section, rake the leaves in rows, going from one side to the other until the section is completely cleared. This will keep you from having to re-do certain areas and from running back and forth!
Ready for Your Dream Home? Contact The Dulin Group Today!
The award-winning Dulin Group of Long & Foster not only makes the home buying experience seamless but also memorable. Since 2012, We have been committed to giving our clients an enhanced home buying experience by listening and understanding their specific needs.
If you need help preparing your home to sell, contact us!
We serve the entire Metropolitan area, including Baltimore City. For more information, visit our website www.thedulingroup.com or contact us at (410)-804-7141.