It is officially the first week of autumn and though the weather is still on the warmer side for now, the smell of fall is still in the air. Autumn is the season for change and transformation, so why not warm up your home's interior with some fall-inspired remodeling? Here are four popular autumn design trends!
Black Furniture
Becoming a popular design trend over the past year, black accessories and furniture give your home's interior an edgy, warm look. You do not want to overwhelm your space with such a dark color, so use contrasting neutral colors such as white and beige to balance the color in your space. Black kitchen cabinetry and appliances are also in style, giving your kitchen a sophisticated, dramatic look.
Palm Print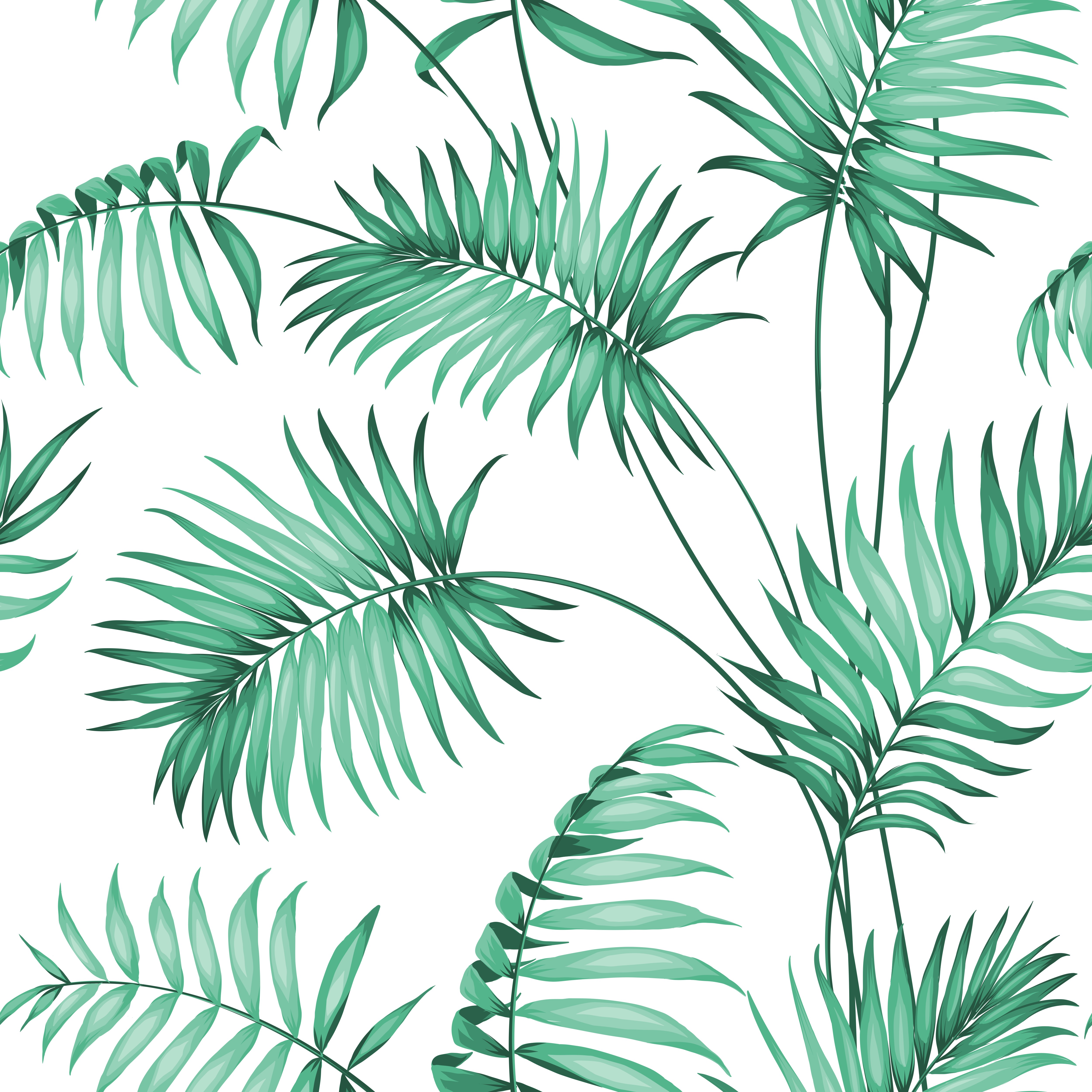 Keep a reminder of the summer time with fun, palm printed wallpaper. This natural piece adds an interesting visual element to your space, while still blending well with both neutral and warm colors. This is a popular autumn design trend because it warms up your space and leaves room to create the perfect down-to-earth oasis.
Gold Touches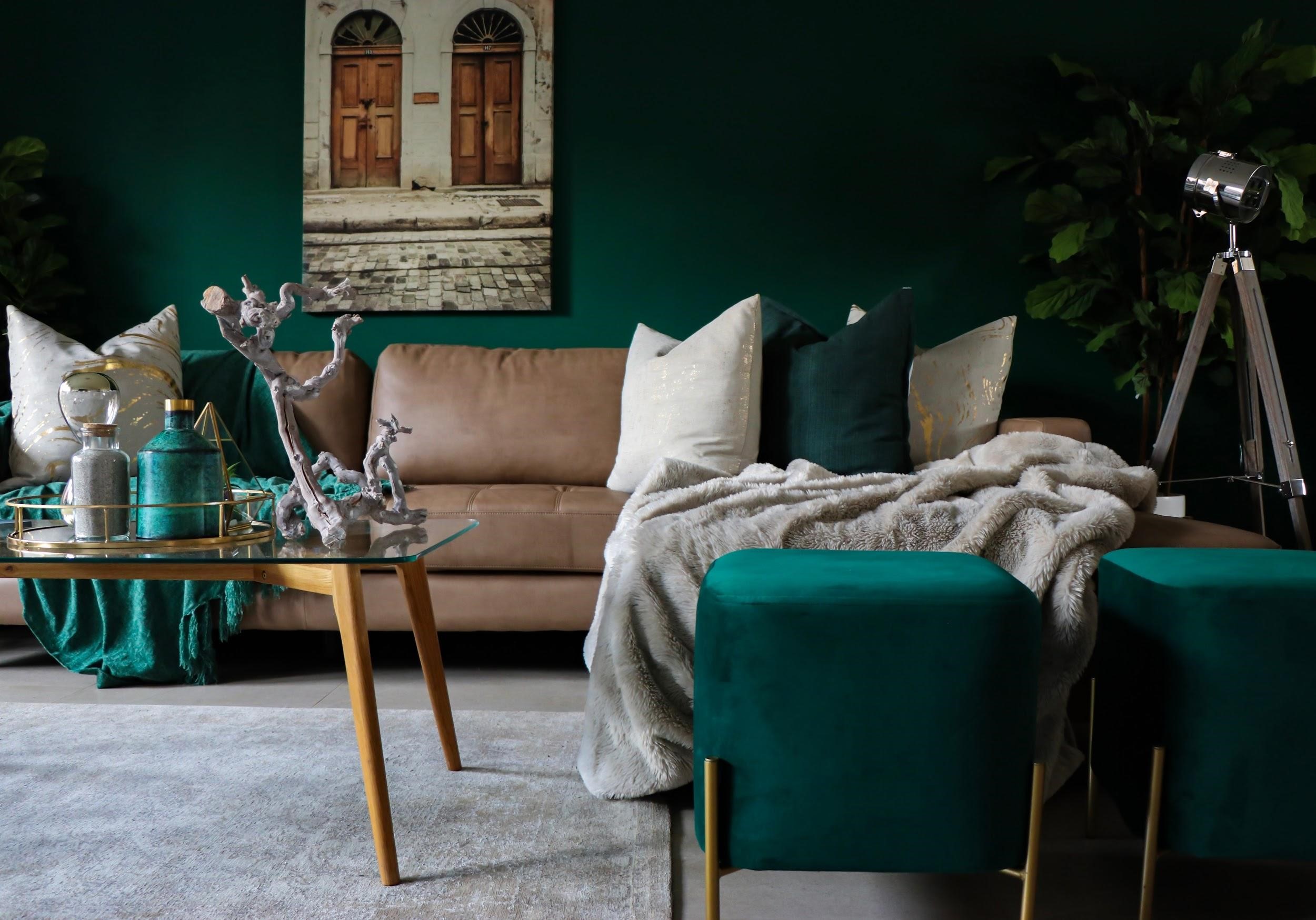 Gold is a classic color that fills a room with an air of elegance. This autumn season, simple gold trim and finishing is in style. Adding a few subtle, yet bold gold elements to your space will really make a design statement. Something as simple as a gold centerpiece or lighting fixture is enough to bring your home to life. Gold table legs, chair legs, pillows, and rugs are also great pieces to put in your space.
Layers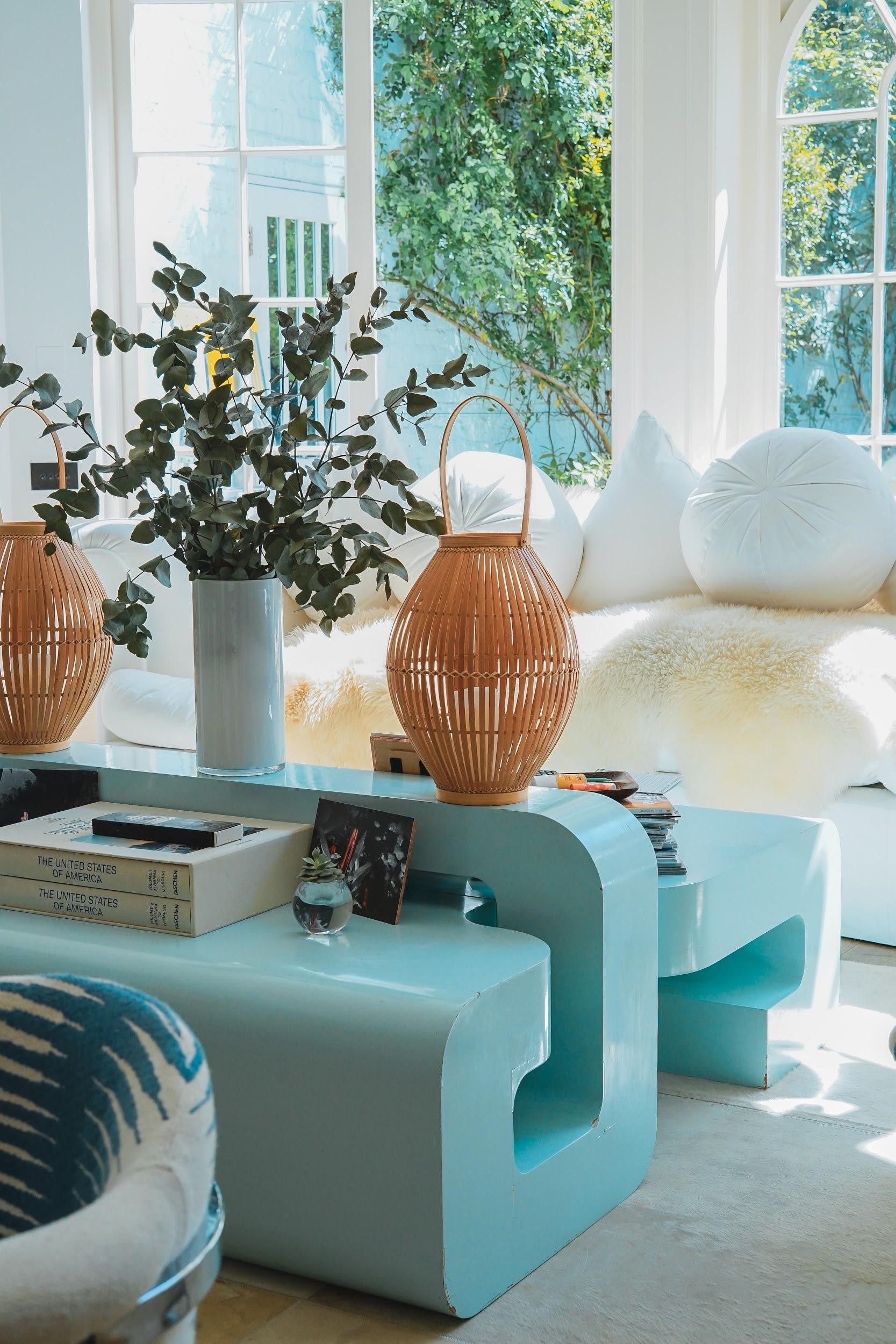 Autumn weather means cooler days and nights, so you want to make your home's interior cozy and comfortable. Experiment with different patterns in textures that complement one another in color. Try overlapping a few rugs, layering pillows and accessories in your living or bedroom to add depth and make your space more cozy. Soft, fuzzy throw blankets are a great for keeping warm and can also act as a decoration when it's not in use.
Ready for Your Dream Home? Contact The Dulin Group Today!
The award-winning Dulin Group of Long & Foster not only makes home buying seamless, but also memorable. Since 2012, We have been committed to giving our clients an enhanced home buying experience by listening and understanding their specific needs. If you need help preparing your home to sell, contact us!
We serve the entire Metropolitan area, including Baltimore City. For more information, visit our website www.thedulingroup.com or contact us at (410)-804-7141.