Black Friday is the biggest shopping day of the year and a lot of people utilize this day to purchase holiday gifts. When you think of holiday deals, homes might not be the first item that comes to mind. However, real estate during the holidays might be the perfect time for you to find your dream home!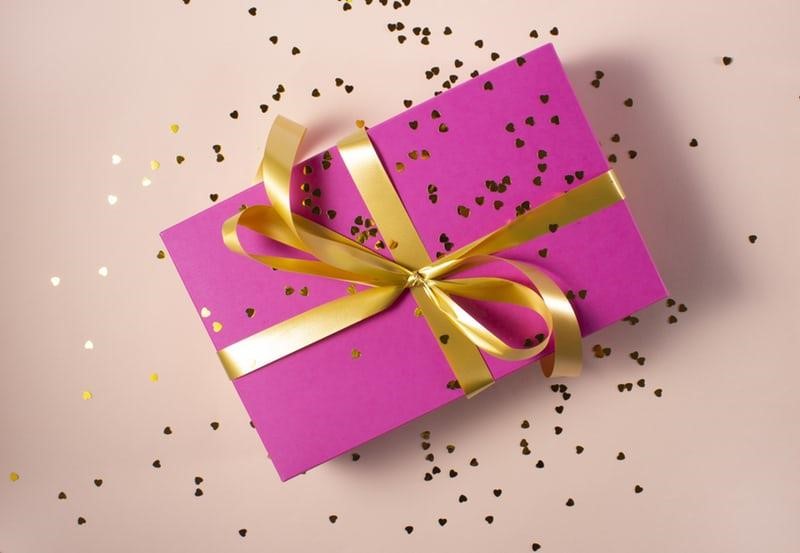 Slow Season
Winter is typically a slow season in the real estate business, but this can actually be a good thing for people looking to buy during this time. Typically, a buyer looking for a home in the winter is serious about buying, so sellers will sometimes offer deals to close the sale. Because less people are looking for homes around this time, prices are often reduced.
Holiday Spirit
'Tis the season for giving! Sellers aren't only reducing home prices during the holiday season, but some may even include giveaways. In the past, sellers have given away big-screen TV's, washing machines & dryers, security systems, and even football season tickets! Providing that extra incentive can sometimes mean the difference between closing the deal or not.
Seller Tip
For those out there trying to incorporate holiday deals into their sale, be aware of lending guidelines that could potentially cost you your entire sale. Any items you are giving away with the home need to be individually listed on an addendum. Get the wording of your contract approved ahead of time to avoid any issues.
Ready for Your Dream Home? Contact The Dulin Group Today!
The award-winning Dulin Group of Long & Foster not only makes the home buying experience seamless but also memorable. Since 2012, We have been committed to giving our clients an enhanced home buying experience by listening and understanding their specific needs.
If you need help preparing your home to sell, contact us!
We serve the entire Metropolitan area, including Baltimore City. For more information, visit our website www.thedulingroup.com or contact us at (410)-804-7141.