A lot of first-time homebuyers make the mistake of quickly settling on a home once they see a house that they love. It's great to be excited about your first home, but every home isn't as nice as its portrayed to be. Before making the final decision to sign for a home, here are three important things to consider before buying a home!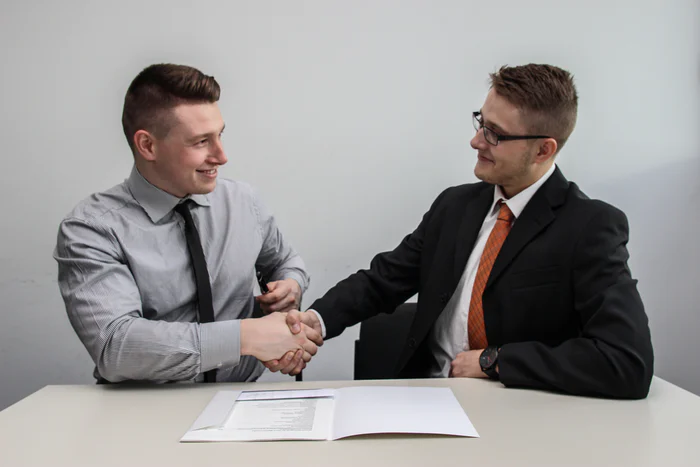 Offering Price
You always want to ask about the offering price before agreeing to purchase a home. In some cases, the offering price can be negotiated to better suit your budget.
When asking about the offering price, it's a good idea to do your own research on the average price of homes in the specific area you are considering. Do not base your offering price on your budget or other homes you have looked at.
Home Condition
When a home is put on the market, it is cleaned and decorated nicely to give it more appeal to potential buyers. Staging is strategic and is designed to enhance the space while taking attention away from any flaws.
Never settle on a home before getting the home inspected and inquiring about repair costs.
Pay special attention to any roofing, foundation, and insulation problems. Do not make the mistake of assuming that repair costs will be deducted from the listing price because it could already be adjusted for that reason.
Home Location
You want to invest in a home that has a good appreciation rate, meaning its value will increase as time goes on. Renovations can help improve your home's value, but it might not matter if your home is located in a bad neighborhood.
Location has a huge impact on the price of a home, so if you are in an unfamiliar area and the listing price seems too good to be true, do some research on the location first. For those who are moving with children, it's also important to research local schools in the area.
Ready for Your Dream Home? Contact The Dulin Group Today!
The award-winning Dulin Group of Long & Foster not only makes the home buying experience seamless but also memorable. Since 2012, We have been committed to giving our clients an enhanced home buying experience by listening and understanding their specific needs.
If you need help preparing your home to sell, contact us!
We serve the entire Metropolitan area, including Baltimore City. For more information, visit our website www.thedulingroup.com or contact us at (410)-804-7141.