When you put your home on display for sale, you want to make sure it looks appealing to potential buyers. Most homeowners know that when you put your home on the market, you have to clean it up and make it look nice. However, staging is more than just cleaning and decorating. It's the process of transforming your home into a model home, giving the impression that it isn't even being lived in. Here is some more information on staging and its importance.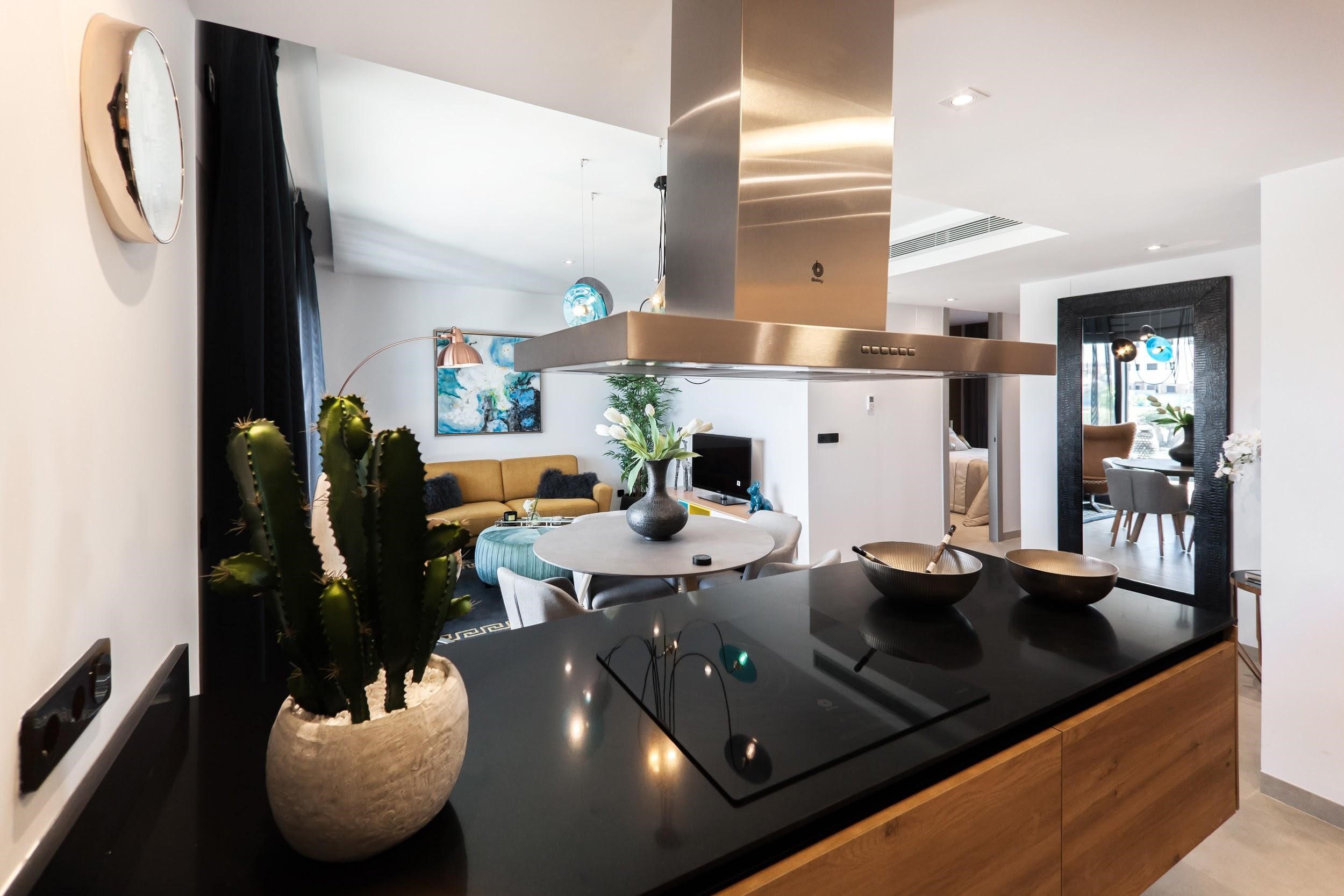 More Room for Imagination
Potential buyers need to be able to imagine themselves living in your home when they walk through. If your home is still full of all of your personal belongings and furniture, it makes it difficult to do this. Staging experts utilize space planning to bring a room to life and allow potential buyers to see the potential the home has.
Higher Listing Price
Staging your home makes the selling value increase because you've invested money into remodeling the space. A staged home opens up your home and makes it look more appealing to potential buyers, so they are willing to spend a little more. On average, staged homes typically sell for about 6% more than an average, unstaged home.
Highlight the Best Features
Staging experts take the best elements and features of your home and design a room that highlights these features. Over time, your home's best features may end up covered by household belonging. Staging experts will remove unnecessary clutter from your space, assess the room's best features, and then rearrange or add furniture that best highlights great selling points of your home.
Disguise Flaws
Staging your home is a strategic process. Furniture and decor isn't just placed anywhere. Instead, items are placed in a way that draws attention to good features and distracts potential buyers from the bad ones. Staging helps to disguise flaws in the home that may have been noticeable with your original set-up. For example, if you have a tight or awkwardly-shaped room, the staging is designed to make the room appear more open.
Ready for Your Dream Home? Contact The Dulin Group Today!
The award-winning Dulin Group of Long & Foster not only makes home buying seamless, but also memorable. Since 2012, We have been committed to giving our clients an enhanced home buying experience by listening and understanding their specific needs. If you need help preparing your home to sell, contact us!
We serve the entire Metropolitan area, including Baltimore City. For more information, visit our website www.thedulingroup.com or contact us at (410)-804-7141.